Who We Are
March 16, 2020
2021-08-28 8:15
Who We Are
Strategy is key... and it's simple…Design with a holistic approach.
Experiences and encounters are intentional…well, they should be. The goal is to take intentionality and tell creative stories with purpose. In a society focusing on the power of wholeness, why not implement that same concept into design.
The most powerful and popular brands thrive because of authenticity, connection with the consumer, and/or necessity. It's not just about making things pleasing to the eye, but also captivating the people you want to encounter through an experience mentally, physically, financially, emotionally, and relationally.
Creating for clients nationwide
Whether a small business or a global brand, I believe in partnering with clients to help bring their story to life. Partnership is a two-way street and I really believe in collaborating with my clients to ensure they are comfortable and feel included each step of the way. It's also about letting you know that you can trust me to handle the design and experience so that you can focus on what you do best. The values at the core of my business are: intentionality, strategy, collaboration, simplicity and transparency, while creativity is the reason behind everything that happens here.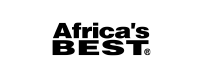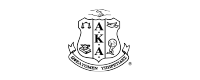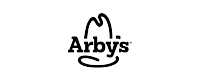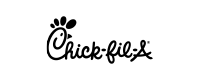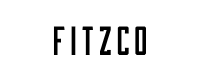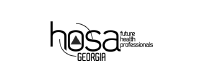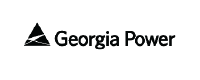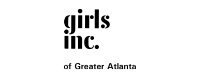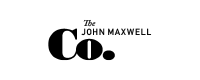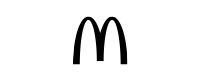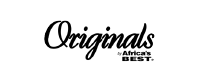 © 2020 Natalie Breonah. All rights reserved.