Home2
April 9, 2020
2022-07-14 1:30
Home2
Strategy. Design. Simplicity.
Life is better when it's simple and effective. Why not design that way too?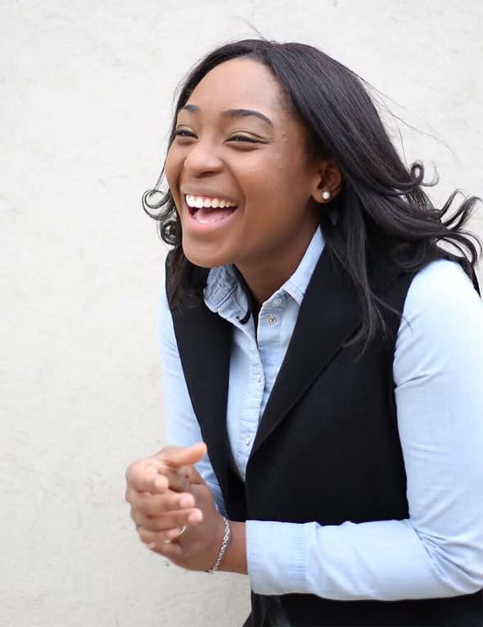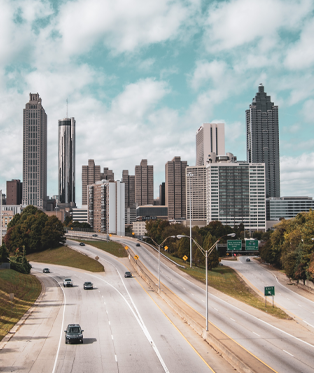 It's all about creative design & branding.
My creative business was born from a need to be both independent and creative in a simple way. I've always wanted to bring a different approach to visual storytelling.
Today, my business serves as a hub for strategy, creativity, collaboration and "holistic design". The mission is to always create enjoyable experiences through visuals, and continue to blaze my own trail in the creative design industry by remaining intentional with each client I collaborate with. I continue to adopt cutting edge technology in my practice and look to experiences, everyday life, and the simple things for inspiration.
I look forward to meeting you and designing your story!

It's What Makes This Different
Does Design Really Make a Difference?
You'll be amazed and intrigued by the difference a professionally designed brand & materials make to transform your business. It also serves as a big relief when clients can entrust someone with handling the visual design for them on a consistent basis so that they can focus on what they do best.
I'm big on stats and the stats say it all…clients would also agree:
of consumers will leave a website with poor graphic design
of consumers will make judgements on a company's credibility based on the website design
of consumers will engage with content that's well-designed and attractive
of marketers consider visual design and content to be an essential part of their marketing strategy
People like to think the creative process is romantic. The artist drifts to sleep at night, to be awakened by the subliminal echoes of his or her next brilliant idea. The truth…is that creativity is primarily the result of hard work and study.
© 2020 Natalie Breonah. All rights reserved.